Staten Island Heating & Furnace Repair Experts
We know how important it is to be able to rely on your home's furnace system during the frigid months of winter. Since 1987, Gregg Mechanical has helped thousands of customers stay warm and comfortable all season long. We are proud of the reputation that we have earned in the industry and our A+ rating with the Better Business Bureau. When it comes to professional heating repair services on Staten Island, you can count on the professionals at Gregg Mechanical to be there.
Professional Staten Island Home Heating Repair Services
The professionals at Gregg Mechanical have many years of training and expertise in all areas of heating/furnace repair.
Gas Furnace Repair
Boiler System Repair
Since first opening our doors over thirty years ago, we have serviced and repaired every brand and model of heating equipment. When it comes to heating repair and service, you can count on Gregg Mechanical to get your furnace system operating at top performance again right away.
24/7 Emergency Repair Hotline
There is no worse feeling than coming home to a cold house or waking up freezing because your furnace has failed during the night. Should you ever experience such an unfortunate event, you can depend on the highly skilled technicians at Gregg Mechanical to be ready to help.
No matter the time or day of the week, our 24/7 emergency service hotline is available to take your call. We will respond quickly to get your furnace system running again. Our technicians carry a full inventory of many commonly used furnace parts on their trucks, to ensure that your house is warm and comfortable again immediately. Nobody plans on having an emergency home heating repair issue. You can depend on our team when you need us most.
Staten Island Home Heating Repair Services
We are proud to offer our customers the following additional heating services.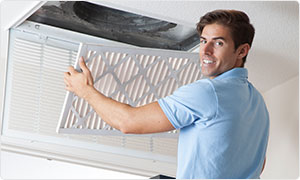 Heating Maintenance
You can trust the expert technicians at Gregg Mechanical to keep your heating system in top condition with our scheduled maintenance programs.
Learn More About Heating Maintenance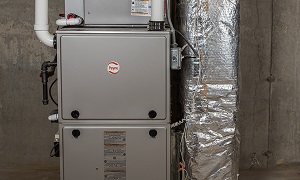 Furnace Replacement
While many furnace issues can be repaired, there does come a time when every heating system needs to be replaced. We carry the top brands and can professionally install your new heating system.
Learn More About Furnace Replacement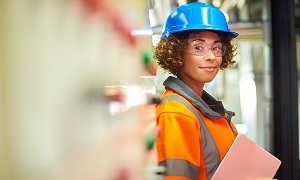 Boiler Services
Our technicians have the training and expertise to provide quality repair, maintenance or replacement of boiler heating equipment.
Learn More About Boiler Services