Expert Air Conditioning Repair
Nobody wants to come home to a hot house because the air conditioning system has failed. We understand how much your family depends on your A/C equipment to help you stay cool and comfortable all summer long. If you experience an air conditioning problem, you can depend on the highly skilled technicians at Gregg Mechanical to be there ready to help. Since 1987, we have helped thousands of customers with all of their A/C repair needs. When you want the best air conditioning repair service in the industry, Gregg Mechanical are the local experts you need.
Our Air Conditioning Repair Services
Electrical
Clogged Filters or Vents
Coolant (Freon) Issues
Compressor Problems
Blower Fan & Coil Issues
Thermostats
Much More
Home Cooling Services
Our knowledgeable professionals are proud to offer our customers the following additional cooling services.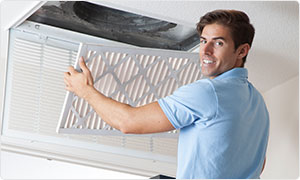 Air Conditioning Replacement
If you're interested in upgrading your old or inefficient A/C system, the experts at Gregg Mechanical can help. We install a wide range of air conditioners from the top brands.
Learn More About Replacement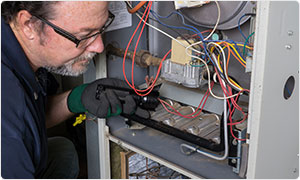 Air Conditioning Maintenance
Preventative maintenance is crucial to ensuring the lifespan and performance of your air conditioner. We can help with regular maintenance, seasonal tune-ups, and more.
Learn More About Maintenance