Expert Boiler Repair & Replacement
You rely on your boiler to keep your home warm all winter long, which is why Gregg Mechanical is here to help you with any boiler issues you have. Since 1987, we have been providing quality boiler repair, replacement, and maintenance services for thousands of Staten Island homeowners. Our licensed and certified professional technicians are ready to respond promptly to get your boiler equipment operating correctly and efficiently.
We offer a 24/7 emergency repair hotline to ensure that you can get the help you need whenever you have a boiler issue. We also provide quality annual maintenance plans that are designed to keep your system running smoothly year in and year out. No matter what boiler needs you have, you can count on Gregg Mechanical to be the local heating contractors you can trust.
Home Heating Services
We are proud to offer our customers the following additional services.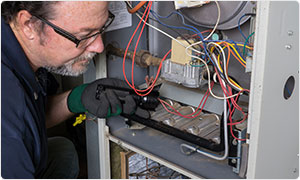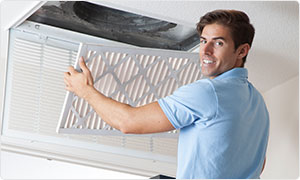 Heating Maintenance
You can trust the expert technicians at Gregg Mechanical to keep your heating system in top condition with our scheduled maintenance programs.
Learn More About Heating Maintenance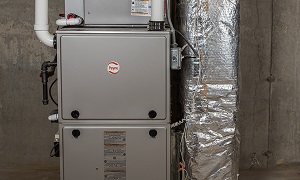 Furnace Replacement
All furnaces will eventually break down and need replacement. When the time comes to replace your outdated or inefficient heating system, our team has the expertise to provide you with a quality installation that fits your needs.
Learn More About Furnace Replacement