Staten Island's Air Conditioning Maintenance Experts
Like any piece of equipment, an air conditioning system can suffer occasional breakdowns. The key to minimizing issues with your A/C system is regular maintenance, ensuring that every aspect of the system is kept in top operating conditioning. At Gregg Mechanical, our expert team is here to help with all your A/C maintenance needs.
For more than 30 years, our licensed and highly skilled technicians have provided complete maintenance services on Staten Island, including regular maintenance programs and seasonal tune-ups. With our air conditioning maintenance services, you can have the peace of mind to know that you will stay cool and comfortable all season long.
Home Cooling Services
Our dedicated team of skilled professionals is proud to offer our customers these A/C maintenance plan services.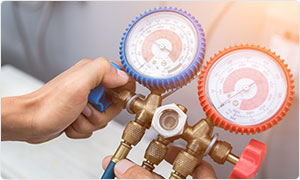 Air Conditioning Repair
If your air conditioning repair system breaks down, count on Gregg Mechanical to provide the repair services you need. We also offer a 24/7 emergency repair hotline.
Learn More About Repair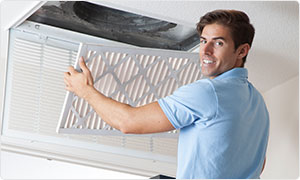 Air Conditioning Replacement
If you're interested in upgrading your old or inefficient A/C system, the experts at Gregg Mechanical can help. We install a wide range of air conditioners from the top brands.
Learn More About Replacement