Air Conditioner Replacement & Installation In Staten Island
Your home's air conditioning equipment plays a vital part in the comfort of your family during the hot months of summer and it's important to be able to depend on your A/C system all season long. While repair is often an option for a malfunctioning air conditioner, there can come a time when it makes better financial sense to consider an air conditioning replacement. If you're interested in replacing your A/C system, you can depend on the licensed and certified technicians at Gregg Mechanical to help.
Is It Time To Replace Your Air Conditioning System?
Investing in repairing an older A/C system can be very expensive over time. A professional air conditioning replacement can not only provide many years of trouble free operation, but can also save a considerable amount of money over time. When the time comes for a complete air conditioning replacement and installation, Gregg Mechanical is your one stop solution. We will help you get the right system for your home's needs and provide you with a quality installation.
Home Cooling Services
We are proud to offer our customers the following additional cooling services.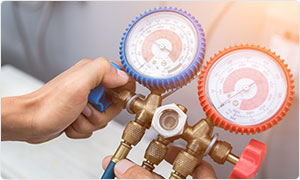 Repair
If your air conditioning repair system breaks down, count on Gregg Mechanical to provide the repair services you need. We also offer a 24/7 emergency repair hotline.
Learn More About Repair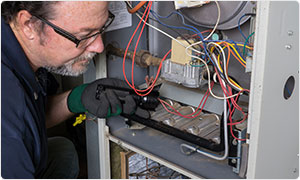 Maintenance
Preventative maintenance is crucial to ensuring the lifespan and performance of your air conditioner. We can help with regular maintenance, seasonal tune-ups, and more.
Learn More About Maintenance