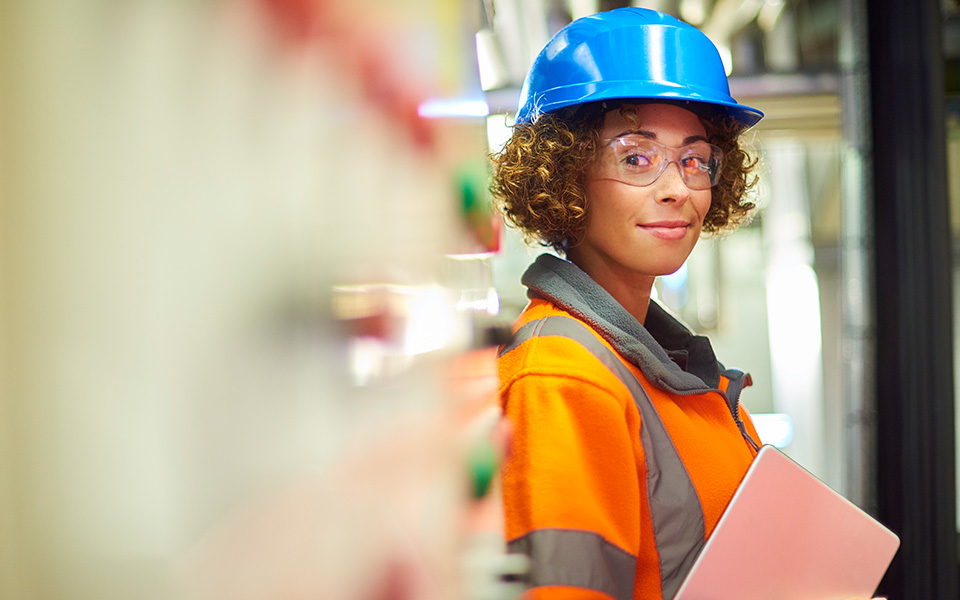 Heating
Our technicians carry a full inventory of many commonly used furnace parts on their trucks, to ensure that your house is warm and comfortable again immediately.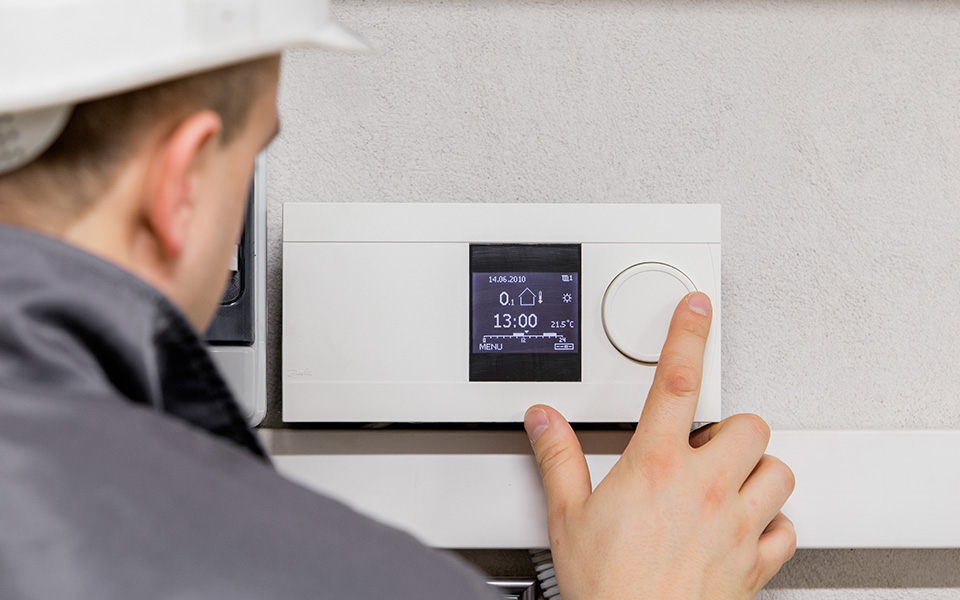 Air Conditioning
For more than 30 years, our licensed and highly skilled technicians have put together a very effective air conditioning maintenance program that will help ensure that your A/C system never lets you down.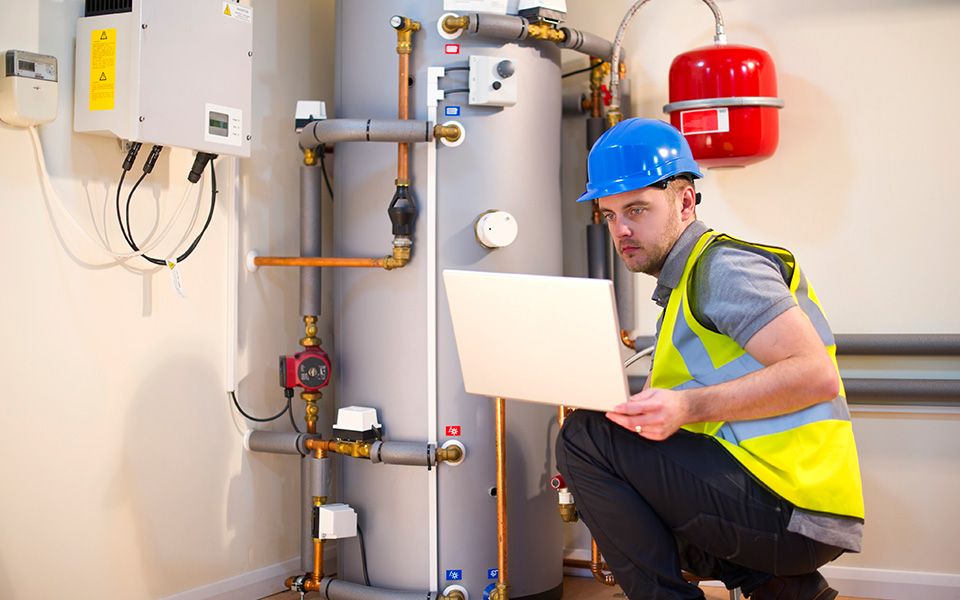 Water Heaters
No matter the brand or age of your water heater, we have the expertise to repair it back to full operation.