Local Furnace & Boiler Maintenance Experts
Nobody wants their home's heating system to fail, especially in the middle of a cold winter night. No matter the age of your heating equipment, professionals everywhere agree that a furnace maintenance plan is an essential part of enjoying many years of dependable service. Homeowners often run into trouble when they neglect regular maintenance, as the practice can greatly shorten the life span of their furnace equipment.
Since 1987, the dedicated professionals at Gregg Mechanical have helped thousands of customers on Staten Island with all of their HVAC and maintenance service needs. For over three decades, our heating system maintenance programs have played a vital role in keeping our customers furnace system running strong all season long.
Home Heating Services
We are proud to offer our customers the following additional heating services.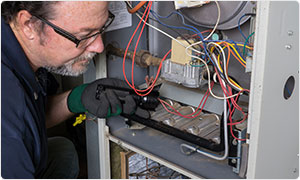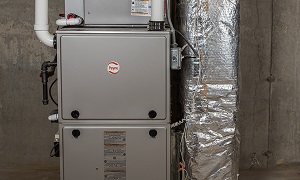 Furnace Replacement
All furnaces will eventually break down and need replacement. When the time comes to replace your outdated or inefficient heating system, our team has the expertise to provide you with a quality installation that fits your needs.
Learn More About Furnace Replacement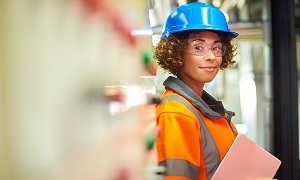 Boiler Services
Gregg Mechanical are your local experts for all your boiler service needs, including repair, replacement, and maintenance. We have quality solutions for all types of gas boilers.
Learn More About Boiler Services